Ask Brueggemann Anything
---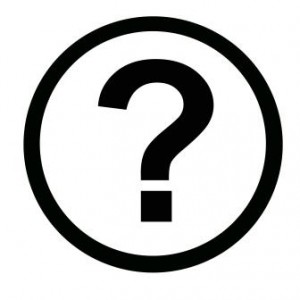 If you've seen Dr. Brueggemann give a presentation, you know one of the most engaging parts is the Q&A at the end. Brueggemann takes time to interact meaningfully with audience members.
Many, however, have not had the opportunity to see him in person, or if you have, you haven't been able to ask a question.
Knowing this, Dr. Brueggemann has graciously agreed to answer select questions submitted through this website. If you want to ask him a question, leave it in the comments section on this post (not on Facebook). Here are some helpful things to keep in mind:
Questions must be submitted by 5:00 PM Eastern Time on Monday, April 29.
You can ask about anything: theology, current affairs, writing habits, or more ordinary things, like music or food preferences.
We will select several questions for Dr. Brueggemann and post his answers when he is able to answer them.
For questions that Dr. Brueggemann doesn't personally answer, we will open them up to the readers of this blog and see if we can work on some answers together.
With that said, fire away!