Contact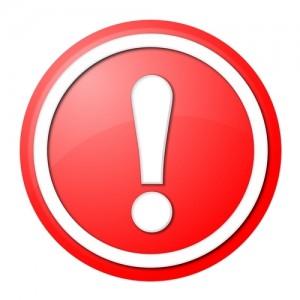 Please read this first:
This site is here with permission from Walter Brueggemann, but he does not interact with this site nor does he receive any correspondence sent through this site. Email sent here is unable to be forwarded to him.
Use this contact form to send questions or comments about this site, or to send links to additional resources not already listed here. We want to continue to build this library of resources written/spoken by Dr. Brueggemann or inspired by him. So by all means, if you see something that should be listed here, let us know.
By clicking the following link, you acknowledge that you have read and understood the above information.
Click here for the contact form.